eQuisition is the land management solution to consider.
Broker Management
Pre-configured to meet the needs of your growing business.
It includes:
Designed by land professionals

Over 80 years of experience

Unmatched functionality for what you pay

No IT staff required

Access any device

Includes free online support and updates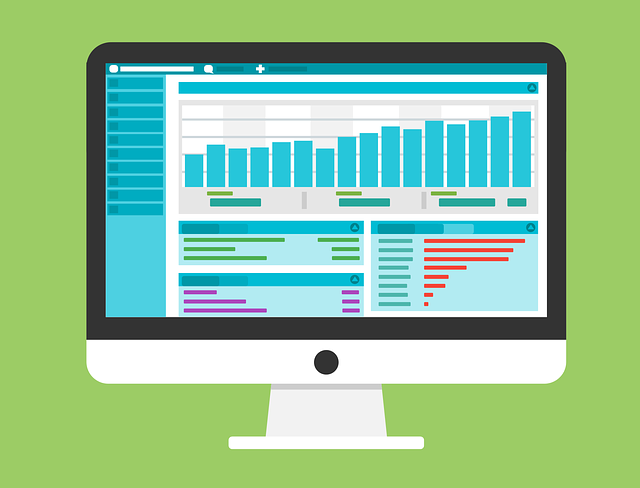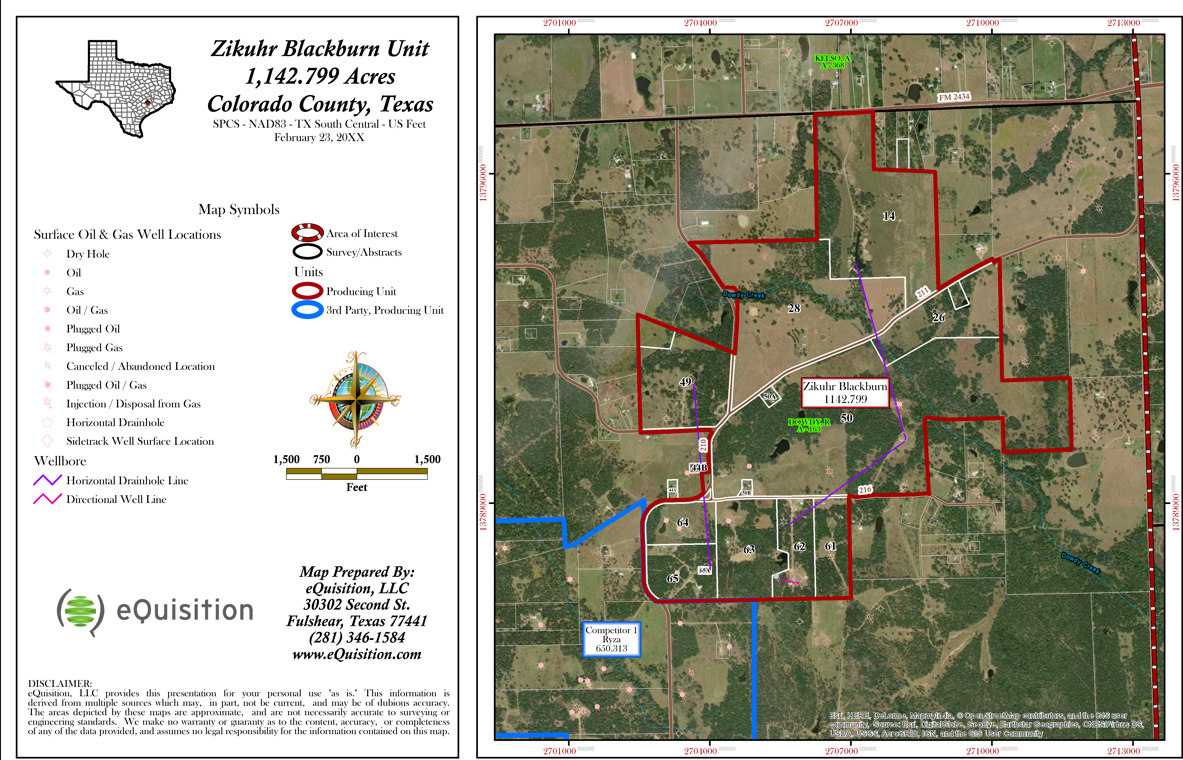 GIS MAPPING
View and strategize with our integrated GIS maps that offer real-time insight into leasing and title activity. By adding our interactive mapping with a single source of data. Whether it is for your entire company or your client, gain insight into the assets that are purchased.