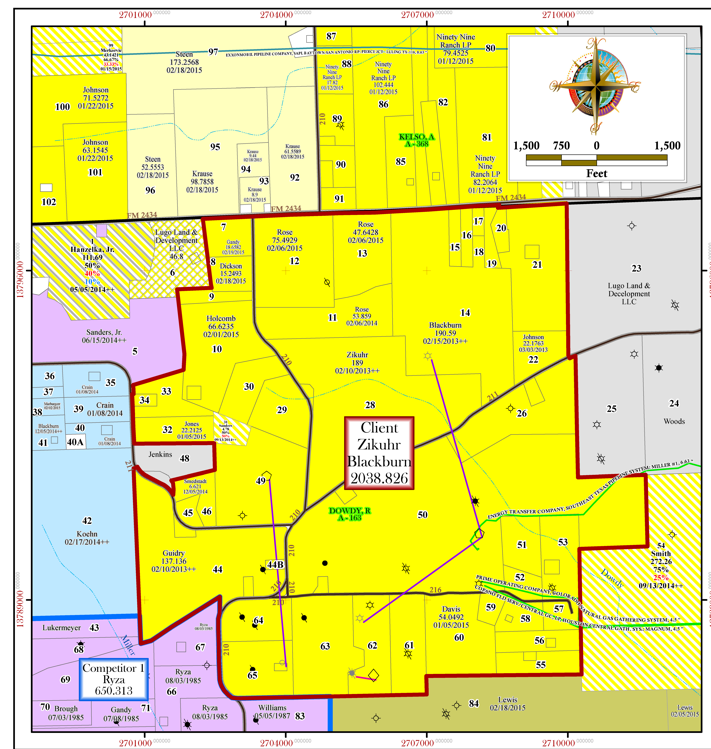 Unit Management
Unit Information instantly
Review and obtain reports on your oil and gas mineral assets and unit documents. Accurate reporting and analysis of ownership interests in both developed and undeveloped areas. Planning and forecasting become comfortable with analytics and reporting long term.
Tired of missing leases and needing to amend unit designations, eQuisition can Instantly check if all leases are associated with the unit. eQuisition will print exhibits, division orders and more.
---
Unit management done right the first time!