A few reasons why eQuisition is the land management solution to consider.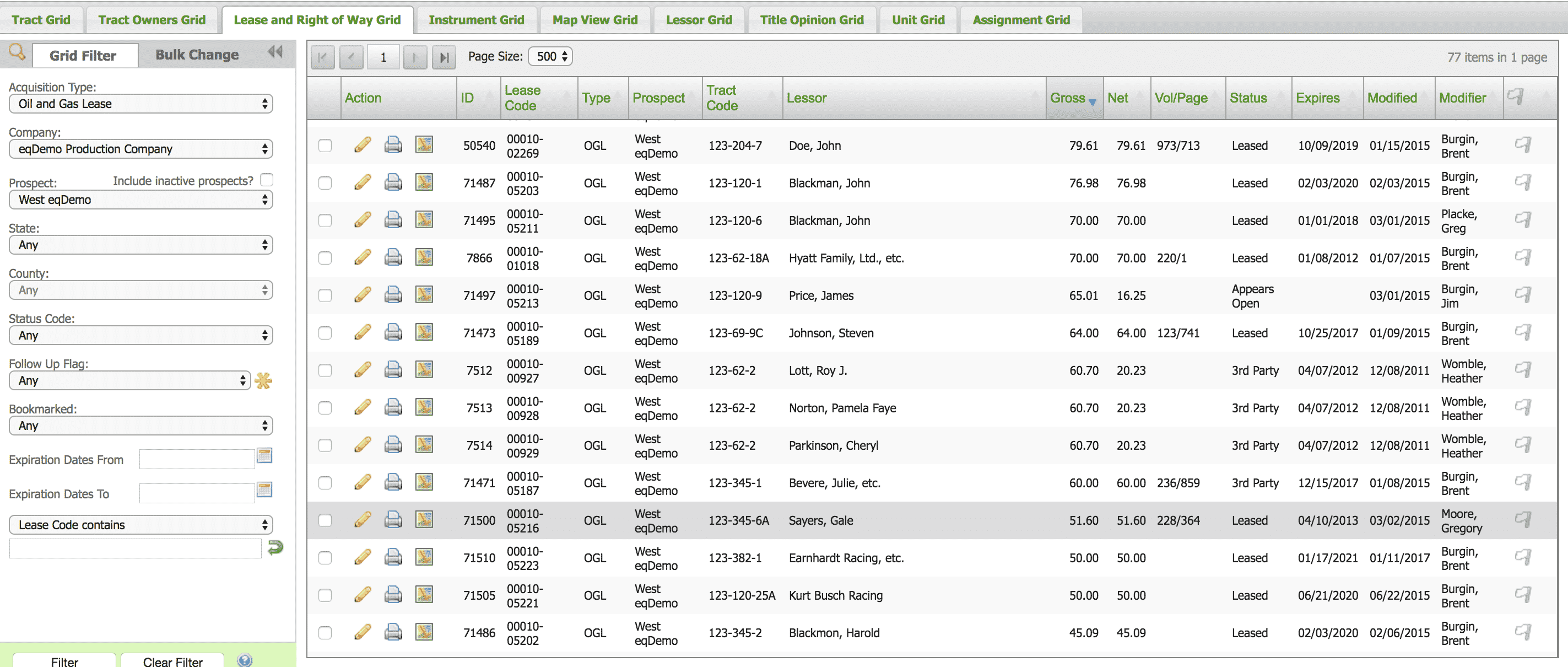 an increase in your roi, yes
eQuisition cuts a significant amount of time off of performing land work in the field. It lowers your operational costs between 20 to 25% and cuts at least 50% of your costs on the mapping side alone, as a result of increased productivity. Time is money. There's no other way to say it. And with eQuisition, you can cut your production expenses, significantly.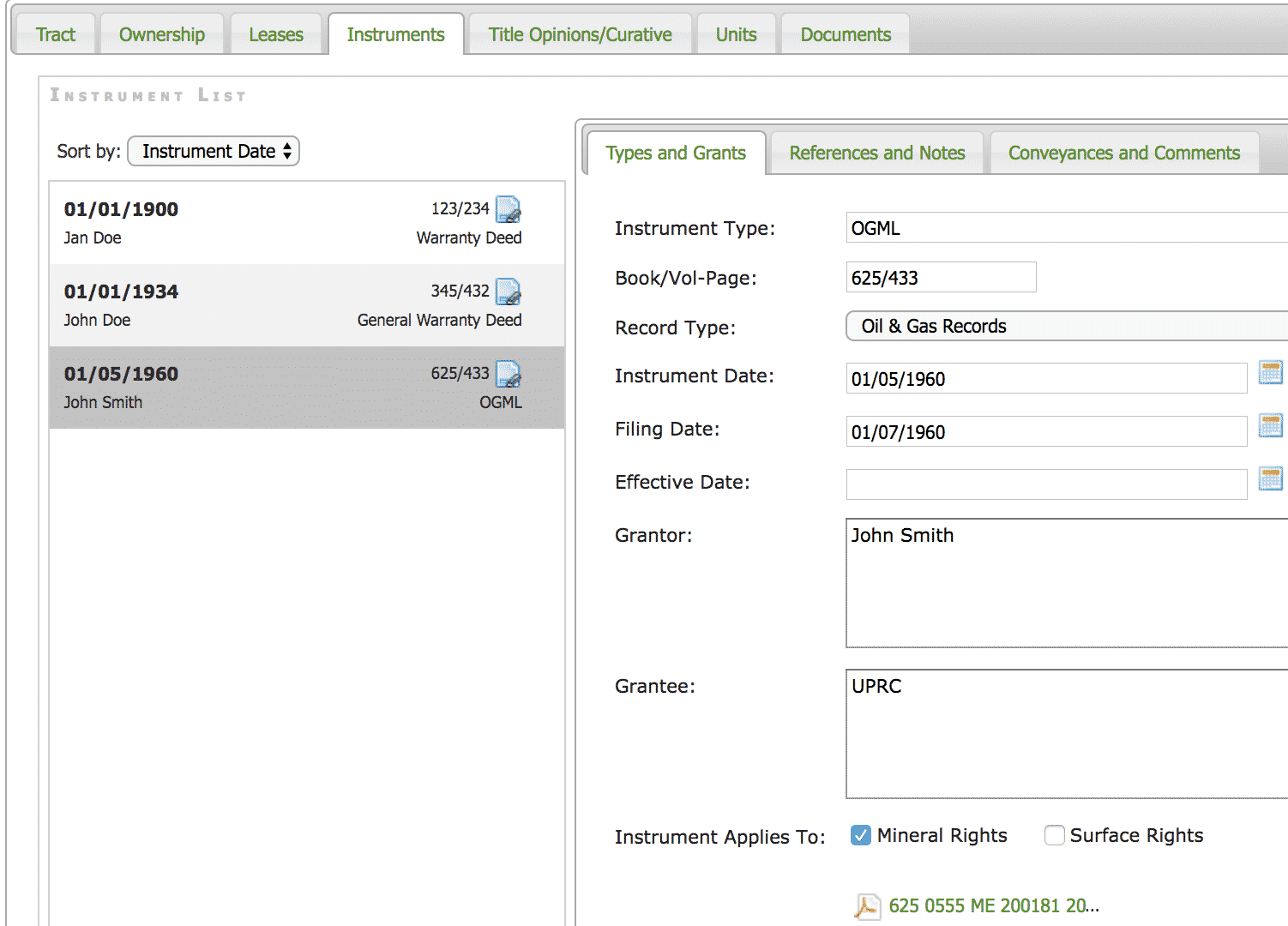 Historical information. From the beginning of time.
Capture all the historical information on your lease, quickly and more efficiently. Everything is done electronically, so all you need to do is update it when you're going back to a lease or you're running a track on a lease.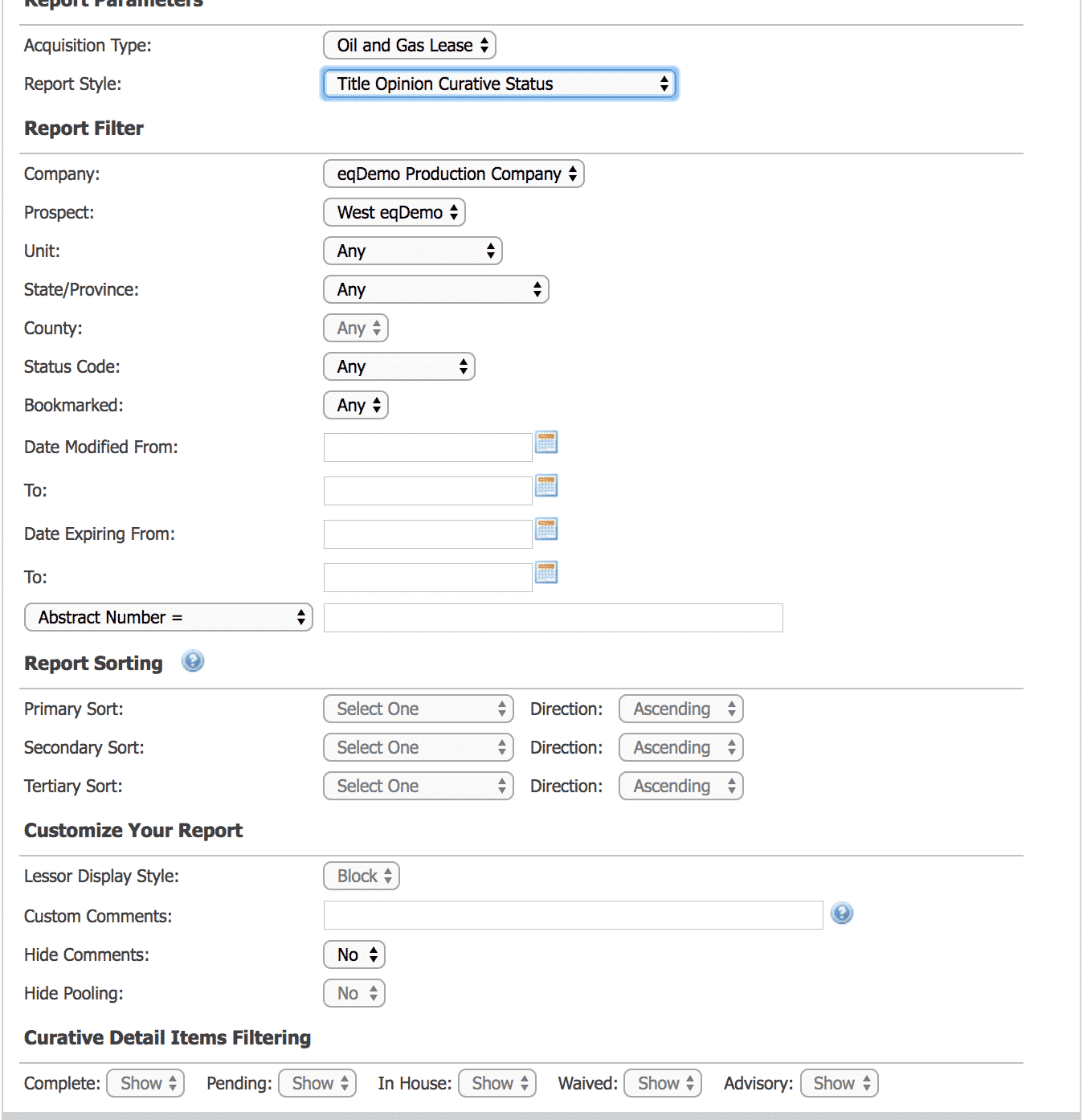 Automated management reports. Now.
Run real-time automated management reports with no delays. You have real-time access to all your data and all your reports — you simply hit one button to determine total expenses and to identify all the work in progress. A land man would have true real-time access to the status of the entire prospect.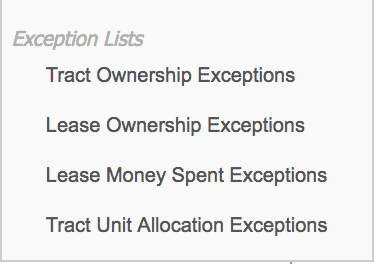 Data errors identified, at a click of the button
With human entry, mistakes are inevitable. You need to be aware of any errors. Within eQuisition, we've created Exception Reports that notify you when there's an error somewhere on the tract. As soon as the error is corrected, it disappears from that exception.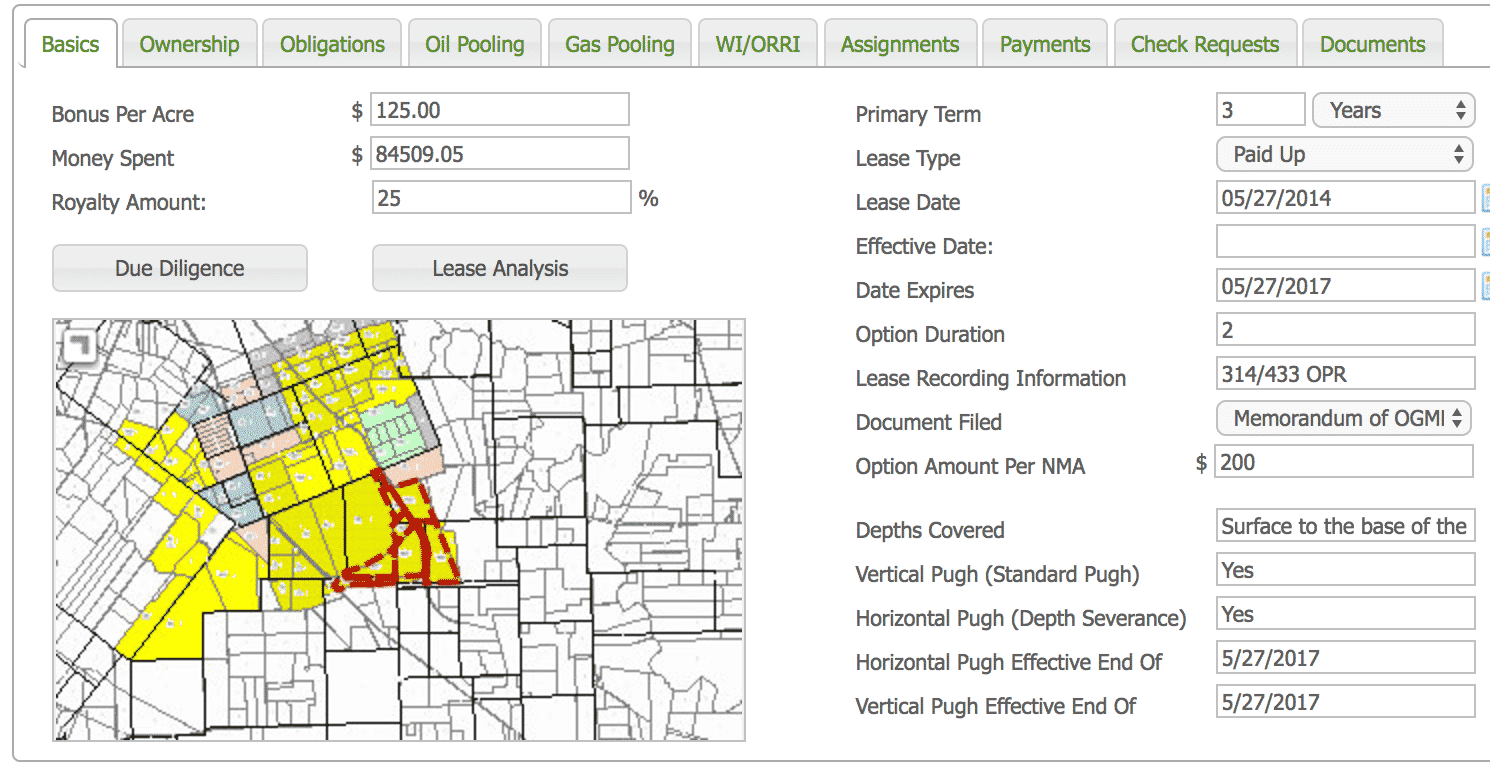 Snapshot of everything that applies to your lease and the tract, in one place.
Permit acquisition, title opinions, and contact preparation — all your day-to-day operations are encapsulated. eQuisition land management software provides you with all the information you need on that prospect, in one secure place.